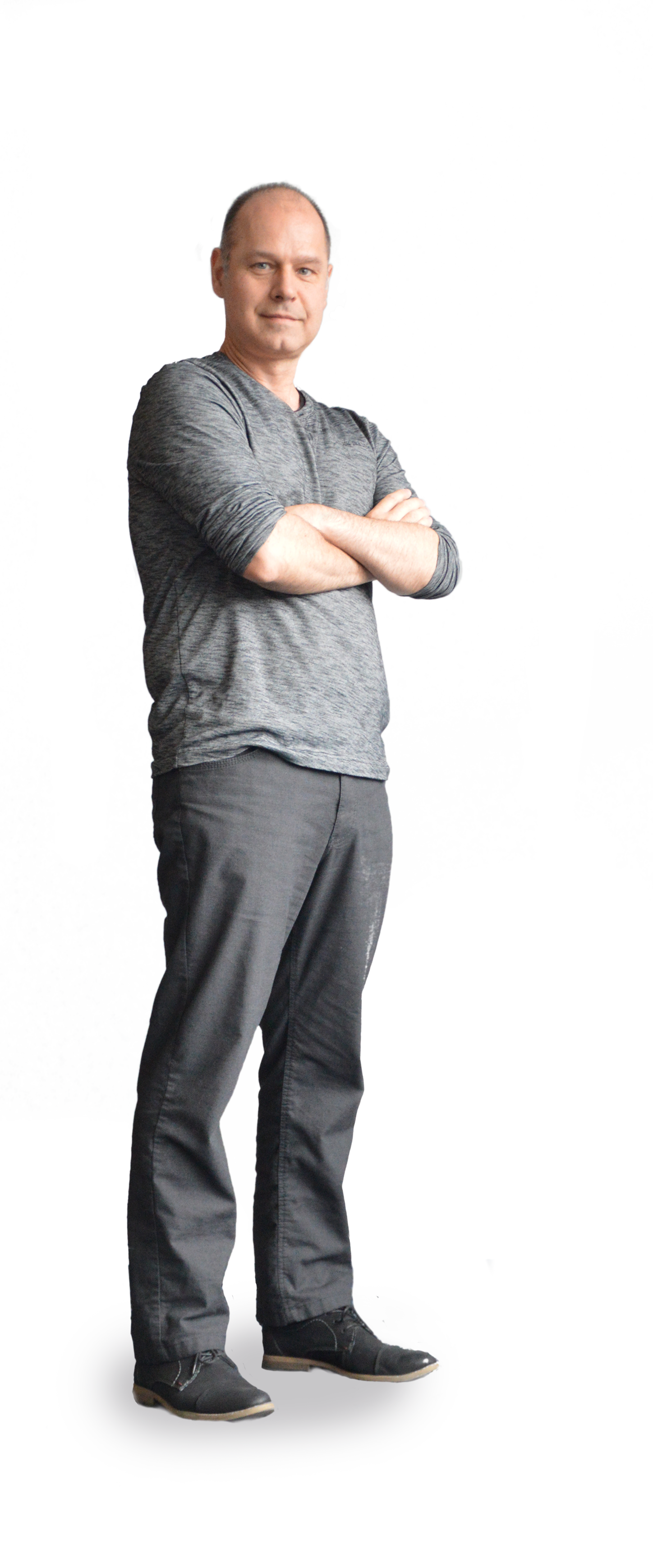 Mark Dykun, CEO and Founder
With over 20 years of development experience Mark brings the right mix of technical knowhow and business capability. Throughout his career, Mark has worked with various organizations across the spectrum of development efforts.
Whether it be some simple customizations in a leading CRM package or driving the development of an enterprise level software, he continues to prove his capability to deliver solutions that meet the end customer's needs. With an open and friendly commitment to end customer satisfaction Mark does what it takes to get the job done. Previously Mark has worked for Castle CRM, Sage, Corum Corporation, Infospace and IBM Global Services.

You can contact Mark through email at mark.dykun@bittelligentdev.com or call him at (519) 620-7153